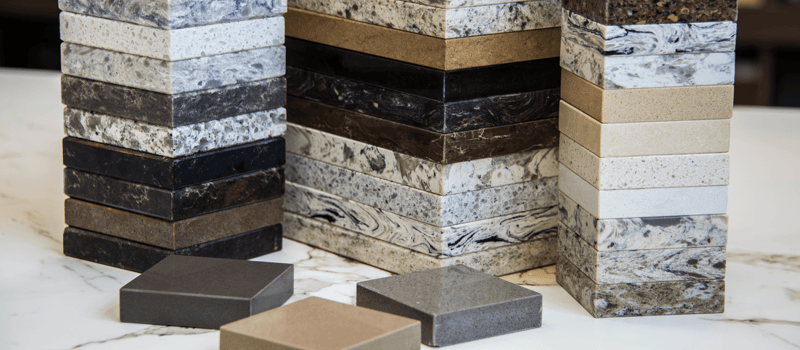 Giving your home "A new look with the same warmth"!
We've been constructing new homes for 30 years, and now Prominent Homes has stepped into renovations as well. We are committed to delivering you a home that reflects you, all while keeping your requirements and your lifestyle at the forefront.
How Does It Work?
Our team of skilled professionals work with you at each step of the make-over. Taking suggestions and providing timely reports about the work. There are three major steps followed in the process:
Ideas: It is extremely important for us to know what exactly you are picturing before we take charge of the work. We would take every little detail of what changes you are looking for.
Design: Based on the inputs taken from you and keeping in mind the feasibilities, a design will be made and shared with you. Any changes would be welcome.
Implementation: Once we have the blueprint, the work starts and you are all set to get the look you desired for your home.
We work hard to make it happen because any home is not just a project for us, it's a promise. "The Prominent Promise" to provide quality, commitment and best results. The alliance does not end here, being a member of "Renomark", all our clients are assured that we would stand by them even after the renovations are done.
Originally posted October 30, 2017; updated May 23, 2019