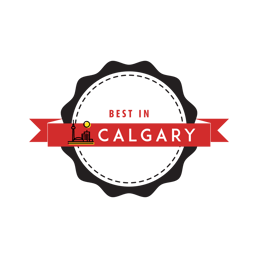 We are honoured to be listed as one of the Top Home Builders in Calgary. As voted by The Best Calgary, It is their mission to review consumer
services and recommend the best for our readers. The Best Calgary will do the research and hard work so choosing the right service is as easy as possible for all of their readers.
Just like the best Calgary, Prominent Homes strives to provide the best customer relations for all of our homeowners, never settling and constantly looking to find ways to improve and enhance our customers experience.
See the full list here at The Best Calgary